Aroma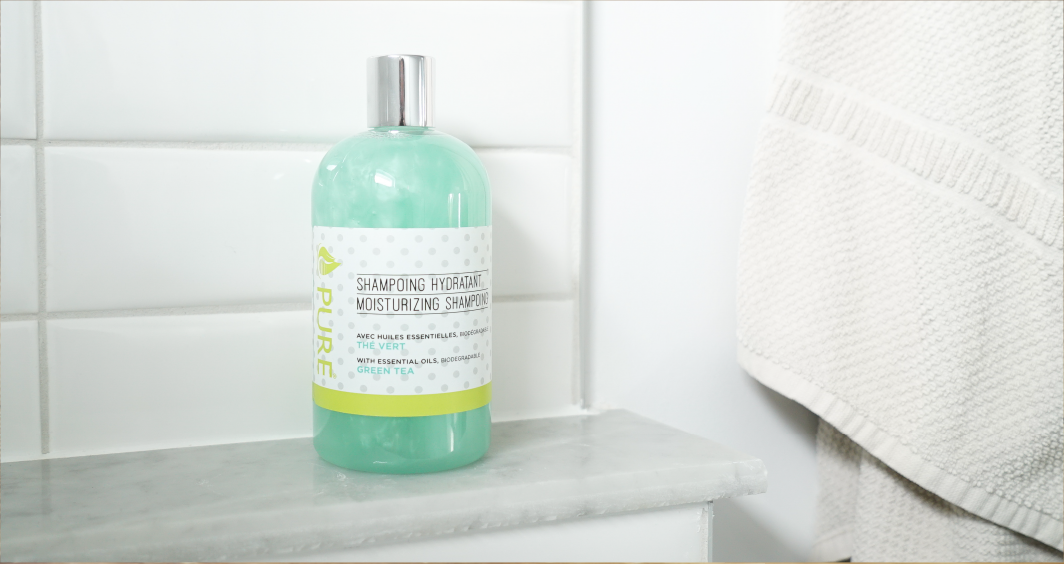 We use aroma that are good for your nose and good for your health.
We are aware that when you clean, you want a scent of freshness to aromatize your interior so that everyone knows how hard you have worked to clean your home.
We have partnered with oNature®, which specializes in the development of healthy home fragrances without harmful chemicals, that smell nature while preserving your health.
All our aroma contains essential oils. They are free of harmful chemicals such as: phthalates, formaldehyde, toluene, benzene or methylene chloride, alcohol, no carcinogens or hormonal disruptors. Click here to know the essential oils in your favorite aroma: https://www.onature.ca/healthy-ingredients
Recently, we also offer some 100% natural aromas made only with essential oils. Mandarin and horsetail are among others made with only essential oils.